The Madison County Republican Committee is your county Republican organization. We help candidates we endorse in their campaigns for political office.
We created this website to communicate what we are working on and how you can get involved.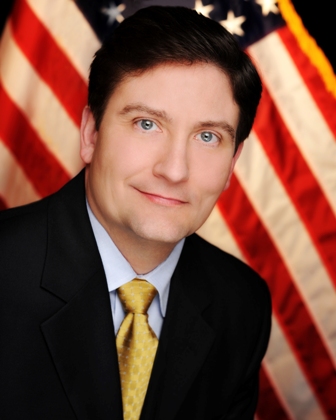 County Chairman
Todd A. Rouse
---
Please check out our booth at the Hamilton Farm Market on Saturdays 8:00 till 1:00. Feel free to volunteer any time you can.
John Salka's Facebook Page
---